Beautiful beaches, rustic communities and military bases make up some of the defining characteristics of the eastern and coastal portions of North Carolina.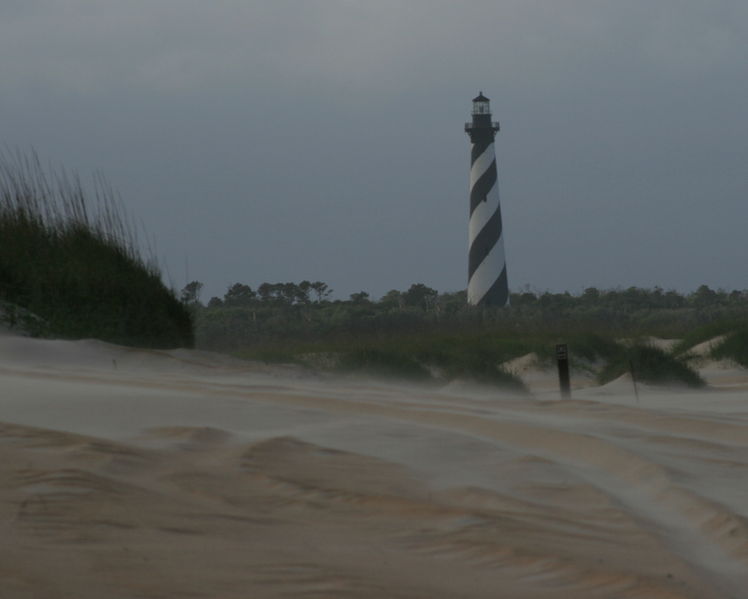 Licensed North Carolina Home Inspectors serve long-standing area residents, transplants that include families who serve our country, and beach front property owners from the Outer Banks to the South Carolina border.  There is a wide range of requirements and challenges facing home inspectors throughout the eastern part of North Carolina.
Some areas where where HIES commonly offers in-person continuing education classes include:
And the surrounding areas
Home inspectors who live and work in eastern North Carolina can learn about upcoming classes offered in the coastal region.  More information about webinars and online courses is available as well.