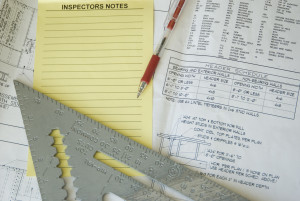 Home Inspection Educational Seminars (HIES) is committed to helping North Carolina's Licensed Home Inspectors attain their annual continuing education requirements.  Our team of active, licensed home inspectors work hard to provide licensure board-approved courses at locations throughout North Carolina, as well as webinars and online courses.
All home inspectors are mandated to acquire 12 hours of continuing education credits by September 10th prior to the annual September 30th license expiration date.
Our CE courses are approved annually by the North Carolina Home Inspector Licensure Board. As an additional service to you, your hours of attendance will be submitted automatically to the NCHILB, along with the filing fee.
Learn more about our Continuing Education classes and our schedule of specific Upcoming Classes taking place across the state and online.  Select the specific class that fits your schedule and register here on the HIES website.
(*Cancellation of registration must be made in writing prior to the start of scheduled seminar. Course fees are non-refundable unless approved by HIES. A percentage of fees will be retained for processing costs.)